Welcome to
HELLO LOVE Beauty Tea shop
Just when you've thought you've had your fill of tea, there's another reason to love it: it's good for your skin.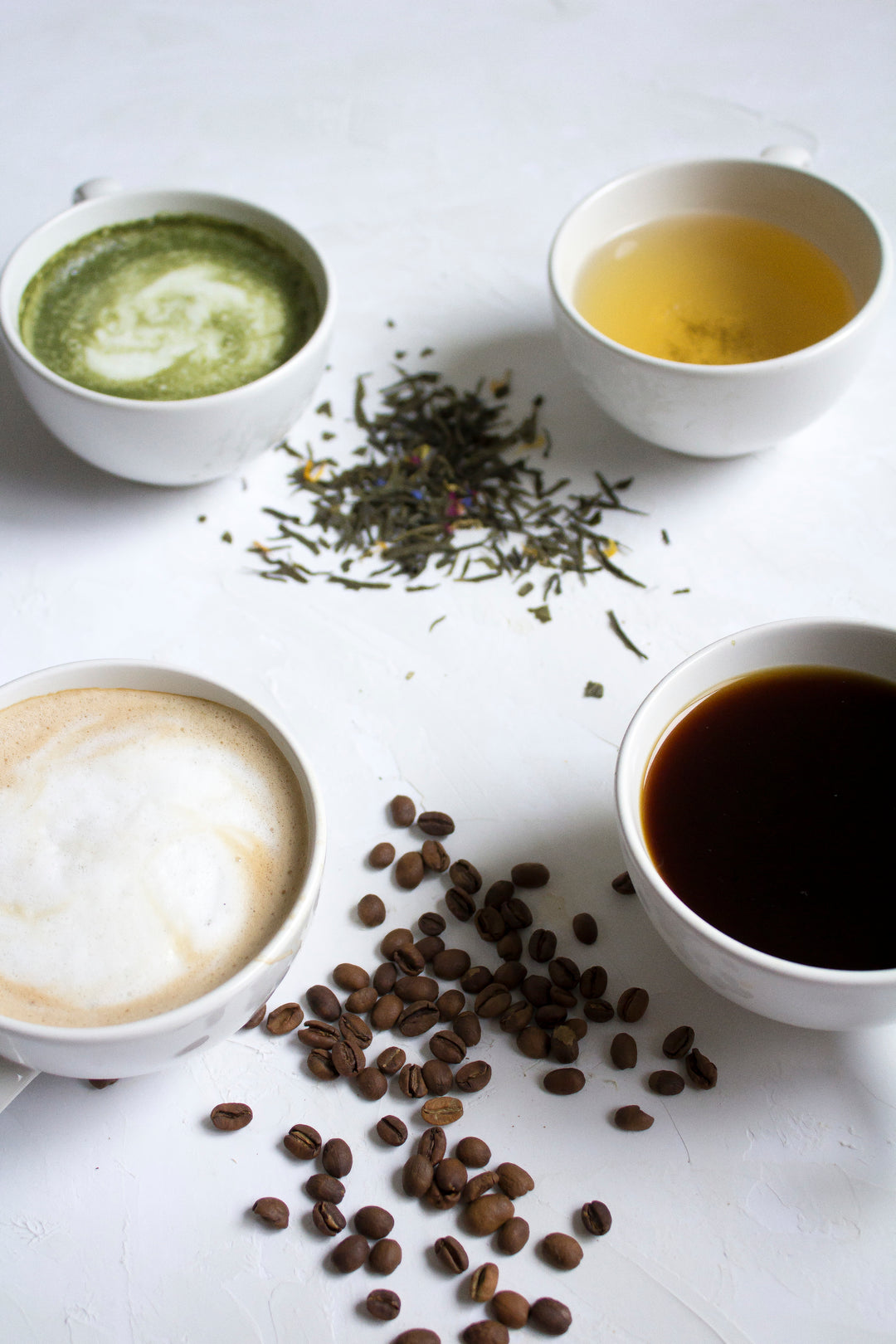 Pick your Favorite Blend
Hand blended fine organic teas and botanicals beauty supplements
#Shopby
Collection of product
These year 2020 have totally changed everything for everyone ! But FAITH CANT LEAVE !!!Let me help you put your goals on paper and watch them get crossed off !! Why a vision board ? Writing down yo...
Since Drinking Tea from Silk Glow Beauty Tea , I have seen a huge difference in my SKIN! i am literally glowing from the inside out !
I love taking my beauty Supplements !